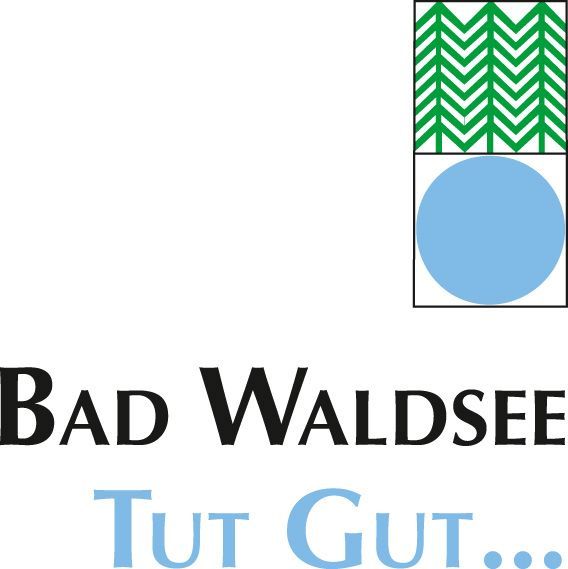 The charming town of Bad Waldsee, with a population of over 20,000, is characterised by its historic medieval town centre, two lakes and a high level of competence in the spa and health sector. It is located about 40 kilometres north of Lake Constance. Worth seeing museums such as the Erwin Hymer Museum or the only Spätzlemuseum in Germany invite you to visit.

The news magazine Focus put the health resort's range of offers to the test and once again awarded the health city the coveted distinction of TOP Health Resort for 2020.
Health-conscious people find the ideal environment for health holidays, spa treatments and rehabilitation in Bad Waldsee. The beautiful hilly countryside with its churches and chapels is the icing on the cake. Ten theme cycle paths "RadKultouren" lead into the surrounding area and past baroque chapels and monasteries. And golfers love to tee off at the Waldsee Golf Resort with 45 holes.

Due to our work the news are in german language. For editorial-use images, please email. View Bad Waldsee Website.
aroque ambience in the old town for a pleasant stroll through the city. Two restaurants offer a baroque evening menu with suitable musical and explanatory accompaniment.
Top health resort for cure and rehabilitation according to Focus - repeated in 2019 and 2020. Bad Waldsee is a Kneipp "Premium Class" health resort, moorland spa and has the hottest thermal spring in Upper Swabia.
The Waldsee-Therme offers help with rheumatism, entices with sports therapy and increases fitness with aqua-biking. Those who stay at the Waldsee-Therme health centre can reach the spa in their bathrobes in a short walk.
The new Bänkla tour invites you to take a relaxed walk - a private initiative with Swabian sayings at every bench.
The only spaetzle museum in Germany invites you to the historic Vötschenturm. A privately run collection on the "Swabian noodle".
Exciting museums invite you: Erwin Hymer Museum, Spätzlemuseum, Stadtmuseum, Fasnet- und Öhlmühlenmuseum, Church Treasure Museum in the oratory of the collegiate church.
Ten theme cycle paths "RadKultouren" lead into the surrounding area and past baroque chapels and monasteries. Personal recommendations.
Hiking trails to ruins and monasteries, through the Steinacher Ried or to Durlesbach railway station. Two pilgrimage route meetings here together.
A unique reed landscape for numerous species of amphibians and reptiles, dragonflies and butterflies.
Princely golf is on the programme at the Waldsee Golf Resort with 45 holes that are wonderful to play.
The Alemannic Fasnet is celebrated every year - a local festival with great fool's leaps, which locals appreciate and guests welcome.
The Reute Monastery offers breaks from everyday life all year round - the monastery was founded thanks to the beatified Good Beth.
A modern motorhome parking lot directly at the edge of the forest and near the Waldsee-Therme is one of the German TOP-places.