Our customers work with us for many years - often more than ten and uo to 20 years. From the Bavarian Spa Association to German destinations or Anchorage. Also the development of the Zoch game brand was also part of our everyday work: from 1998 on, for almost 22 years with press and PR responsibility, cooperation with trade fairs and events as well as the management of tournament series. The publishing house Game Factory was also successfully anchored in the media landscape and thus in the market over several years.
Other long-term clients
In the field of press and PR work (B2B and B2C) since 1994, many high-profile clients have valued the external representation by the agency for years. This includes the West Allgaeu, the Bavarian Spa Association, Mosaik book publisher, german destinations or cities like Bad Waldsee, Scheidegg or Bad Wörishofen, as well as Steigenberger Hotel or the Academy for Homeopathy and the Homeopathy Forum. 
Product developments 
Development of the Venus Weeks (holidays for women), awarded with the Bavarian Innovation Prize, and the biovegetarian natural cuisine for tourism in Bad Reichenhall. We were also co-initiators of theme or hiking weeks in destinations. For 15 years, the tournament series Heckmeck-WM has been successfully organized for the Zoch publishing house in Germany and the pleasant foreign countries. 
Arrangements in Bad Reichenhall
As a new holiday offer we have developed with Bad Reichenhall the "Natural Cuisine" including logo development and work shops with the restaurants. Another developement was the "Venus Weeks" which was awarded the Bavarian Tourism Prize.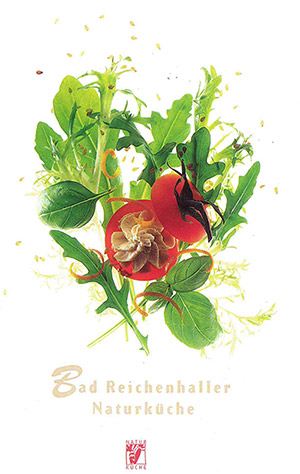 Media fam
Real experiences! Themed group and individual media fam take journalists to Alaska for glacier hiking or to german destinations with cycling, hiking and wellness. A media fam for communities and regions is like the salt in the soup.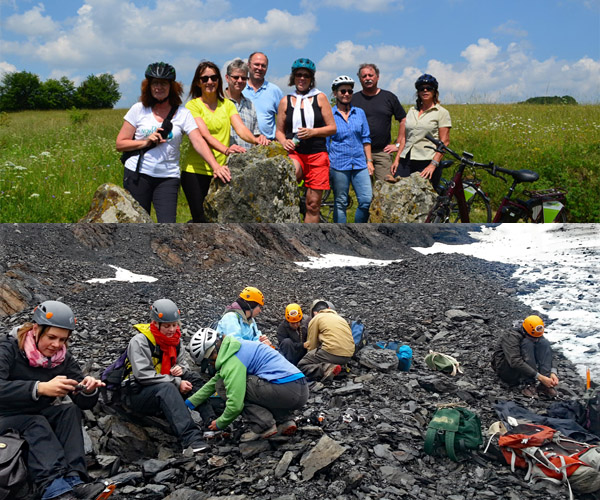 Staging of game awards
Millions of stories. Numerous award ceremonies (Children's Game of the Year and German Game Award) for games from the Zoch publishing house have been staged for the media in a playful and thus photo- and telegenic way over almost 22 years. Here Appenzell Castle with mice trying to get hold of the cheese.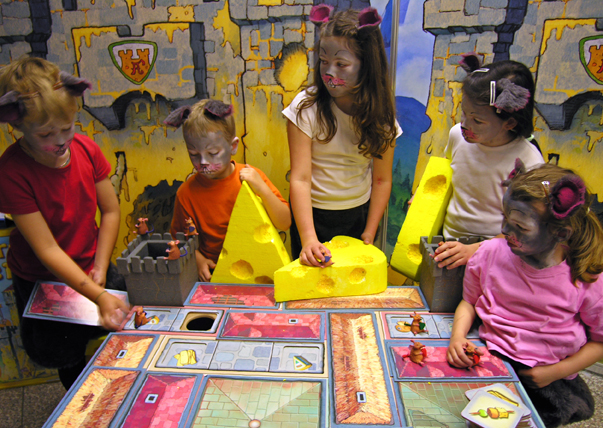 Realization of the member magazine
Skål International Journal: Overall concept of the annual magazine for members in Germany until 2019. Jahresmagazin 2019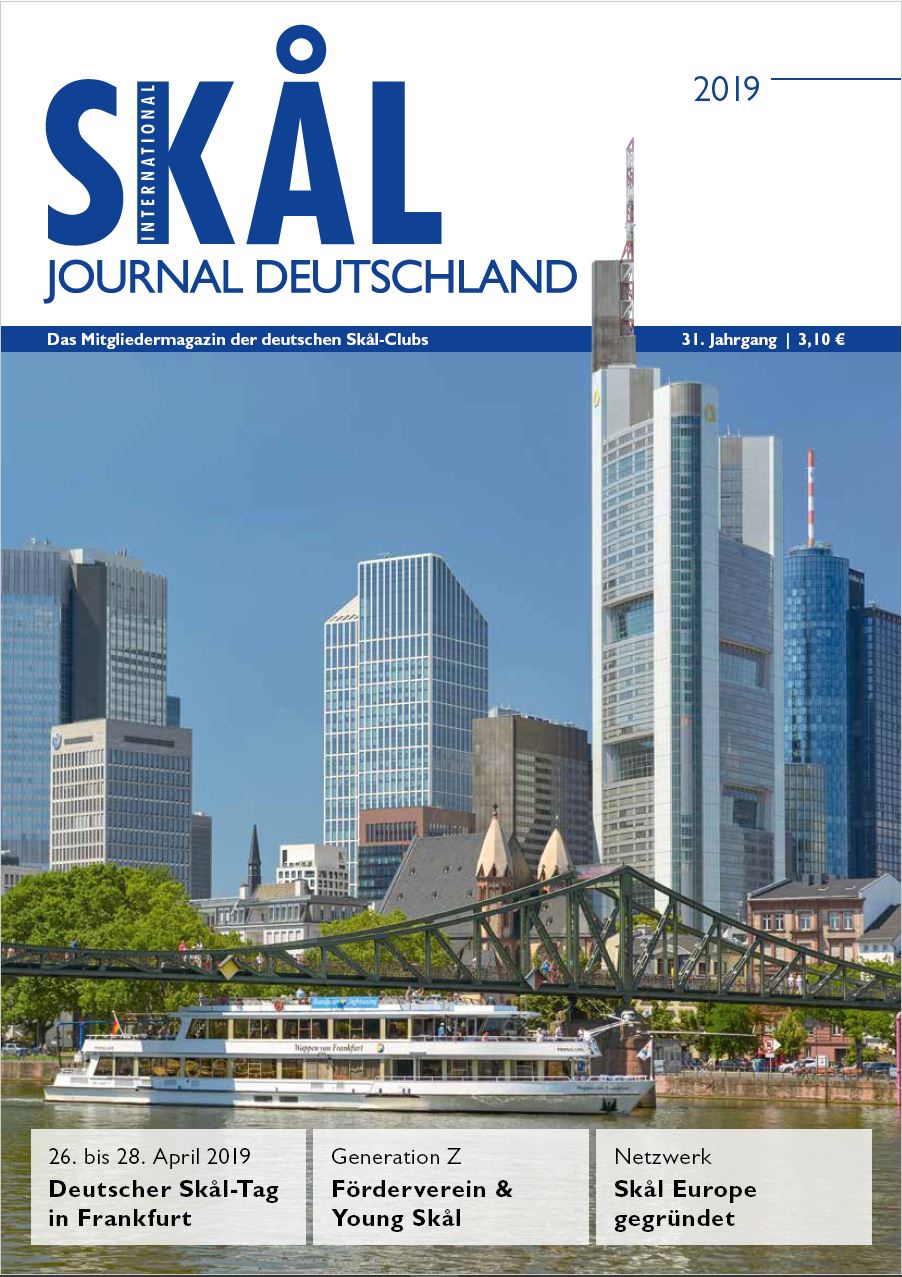 Content for travel magazines
For the client Bad Waldsee creation of the articles for the annual holiday magazines of different associations.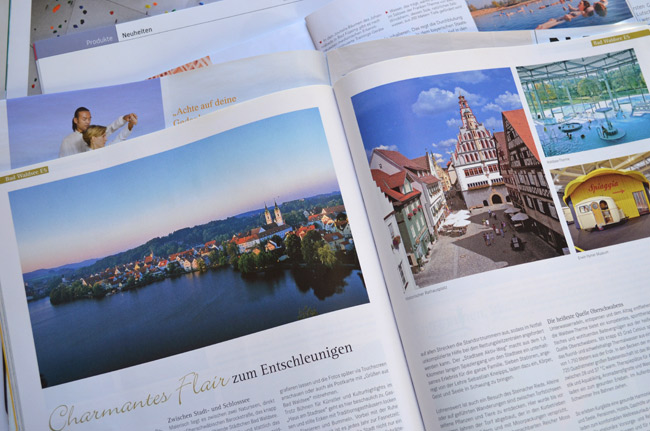 Events
The game "Heckmeck am Bratwurmeck", which has become a cult, has been managed for Zoch for the past 15 years in a tournament series that has reached as far as Austria, Switzerland and Holland. The Nockherberg in Munich is the location for the annual final.